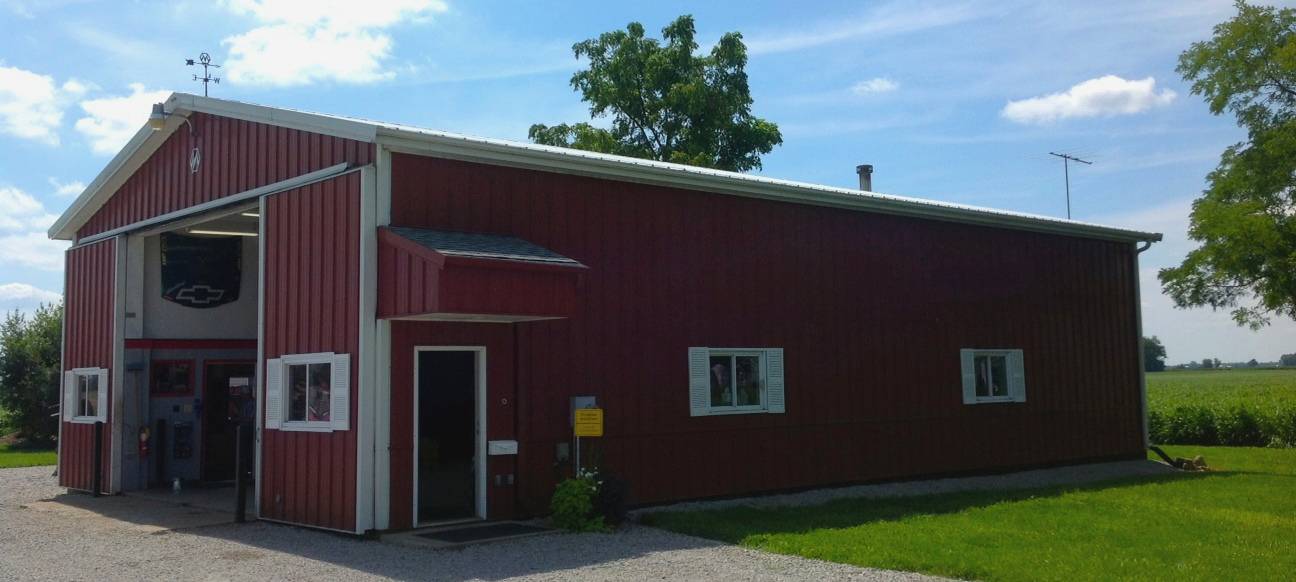 Slide 1
AUTOMOTIVE SERVICES YOU CAN COUNT ON
We provide expert auto service repair in Wilmington, Ohio. From oil changes to complex computer diagnostics, our staff is here to do what it takes to maintain your car.
Testimonials
Services
Engine/Repair
Electrical systems
Smog/Emissions
Exhaust/System
A/C
Tune-Ups
Suspension
Brakes
Transmission
Tire Inspection
Oil and Filter Changes
Engine and Transmission Diagnostics
Engine and Transmission Replacement
Engine Cooling System
Shocks and Strut Replacement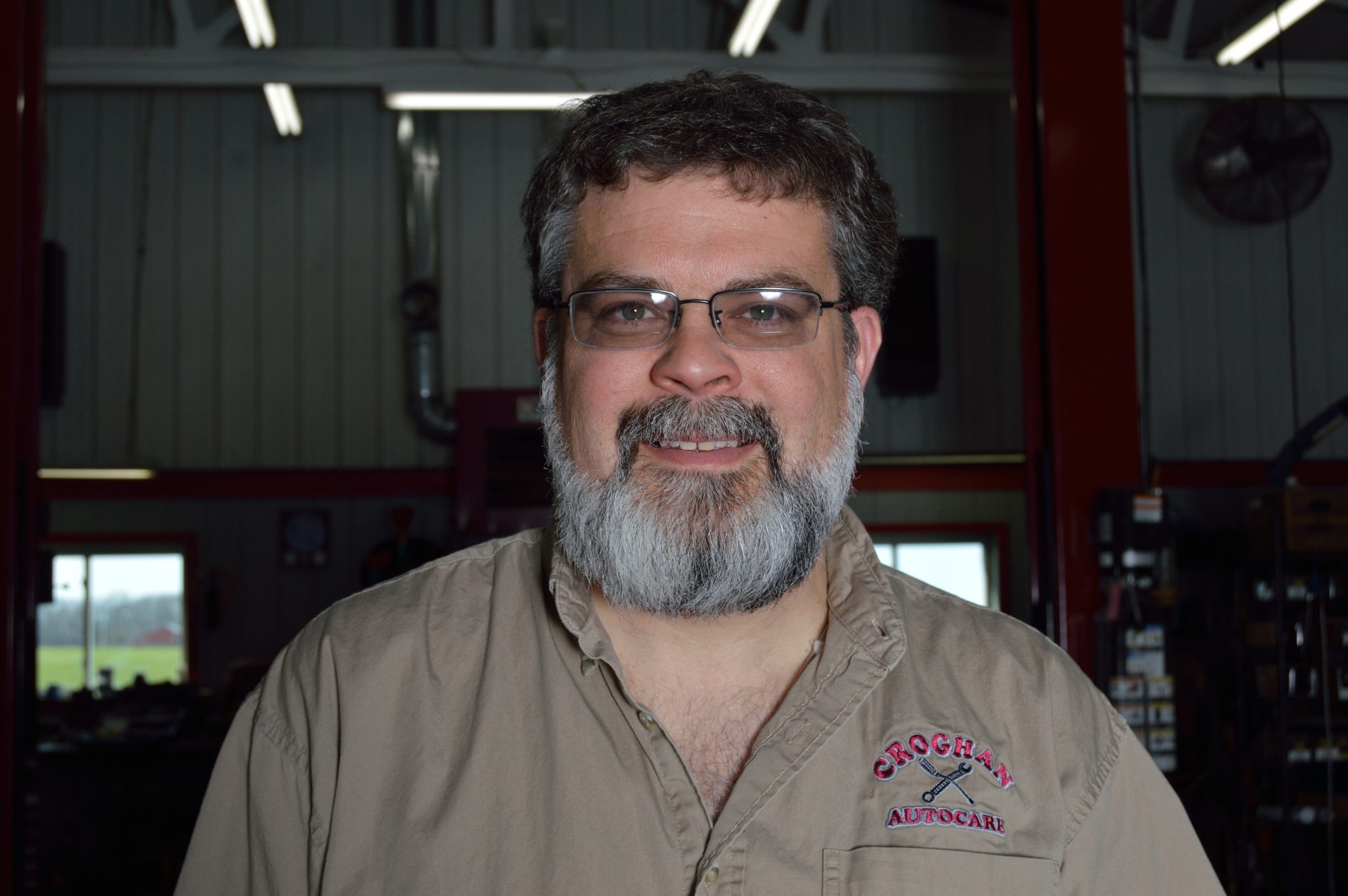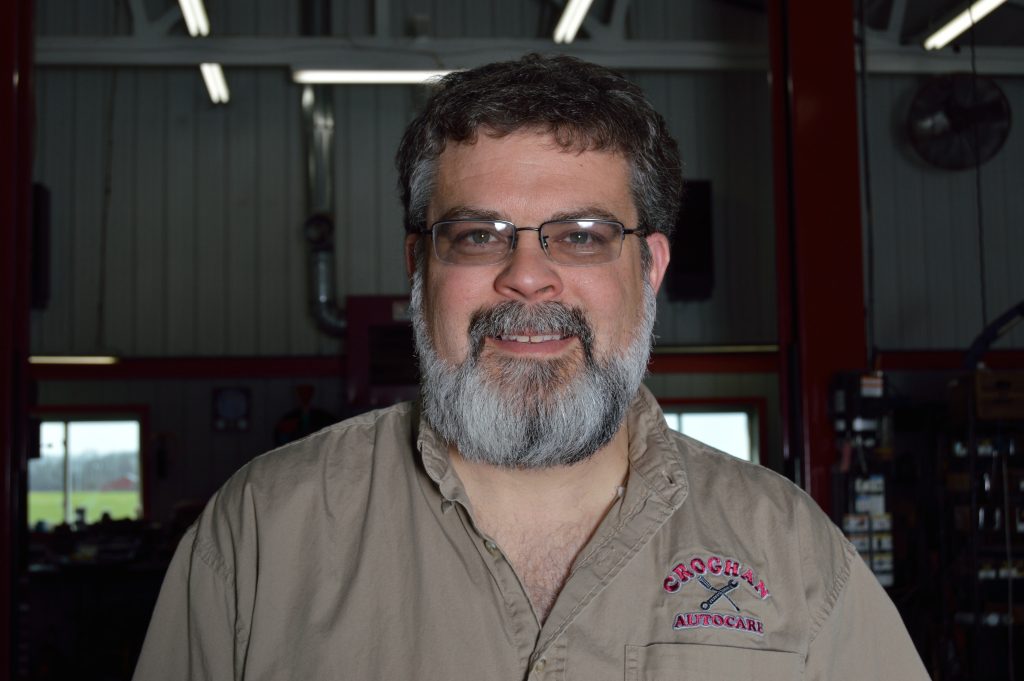 Our team of highly trained and certified technicians are here to serve you. From oil changes to complex computer diagnostics, our staff is here to do what it takes to maintain your car. Our services and repairs also maintain new car warranties, so you can rely on us to be your one-stop service center.
Our certifications and affiliations include: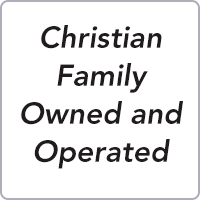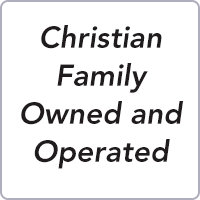 About Us
Established in the spring of 1996, Croghan AutoCare, Ltd., located just north of Wilmington in Clinton County, provides quality automotive and light truck repair for vehicle owners from Wilmington, Sabina, Blanchester, and New Vienna and surrounding counties such as Greene, Warren, and Fayette in southwestern Ohio.

Our shop employs honest ASE-certified technicians and mechanics, and we use the latest technology and equipment for our repairs. Because we are a certified NAPA AutoCare Center, we are able to provide the benefits of an established national company while offering the personal touch of a local business. We understand that your vehicle is a major investment, and that is why we care for each customer's vehicle as if it were our own. Come by and visit our clean and professional shop or call us for an appointment today!
It's About You, the Customer
Our new and current customers also tell us how much they appreciate it when, after all of the diagnostics we put into their vehicles, we then take the time to explain it to our customers in a manner that they can understand. Most of our customers don't know the difference between long-term fuel trims and evaporative vent solenoids, but we do, and we can explain it. A big part of Jim's job is explaining the technical to the non-technical in a manner that they can understand sufficiently to make wise decisions on suggested repairs. He really enjoys the customer education part of the job.
We are interested in long-term relationships with our customers, and it shows in how we treat people and how we do our work. If you're ready for an approach which emphasizes transparency and education, you've come to the right mechanic! Call us today to schedule your auto repair.
Contact Us
Croghan AutoCare
838 Speers Rd
Wilmington, OH 45177
Phone
937-486-4013

Email
cac@croghanautocare.com

Social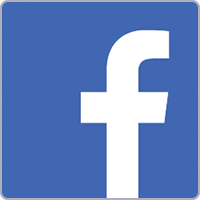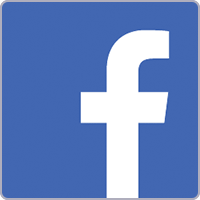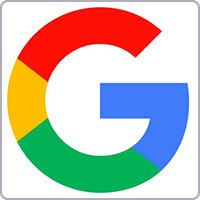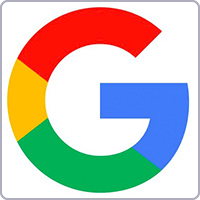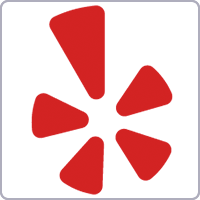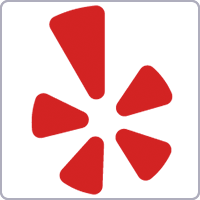 Hours
Mon: 8:00am – 5:00pm
Tue: 8:00am – 5:00pm
Wed: 8:00am – 5:00pm
Thu: 8:00am – 5:00pm
Fri: 8:00am – 5:00pm
Sat: Closed
Sun: Closed